VH-UUI General Aircraft Genairco Cabin (c/n 17)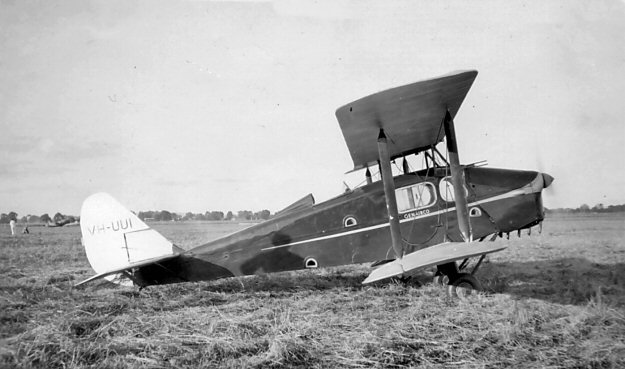 This aircraft was built in 1930 and was originally VH-UOH. It was sold in 1933 to Fiji Airways
Ltd as VQ-FAC (the third aircraft on the Fiji register). It had originally been built as an open bi-
plane but was converted to the cabin type by George Boehm of Genairco See VH-UOD for a
description of the Genairco heritage In 1936 it was repatriated back to Australia, becoming
VH-UUI. It is seen above at Benalla, Victoria, in the 1960s. The image below is from the same
era and was taken by Geoff Goodall at the 1965 Swan Hill air show. Beneath that is a shot from
the John Hopton collection of -UUI when in service with its penultimate Australian owner, L.G.
Stewart, dba Stewart's Albury Air Services. From there it made the short trip to Wodonga for
Joe Drage before being sold in the USA in 1966 as N240G. The rare shot at the foot of the
page was taken by Bill Larkins at Palo Alto Airport, California in June 1967. Presumably the
aircraft had been unloaded on the West Coast . It was destined for Polk City, Florida and
became part of the Kermit Weeks' Fantasy of Flight collection.
.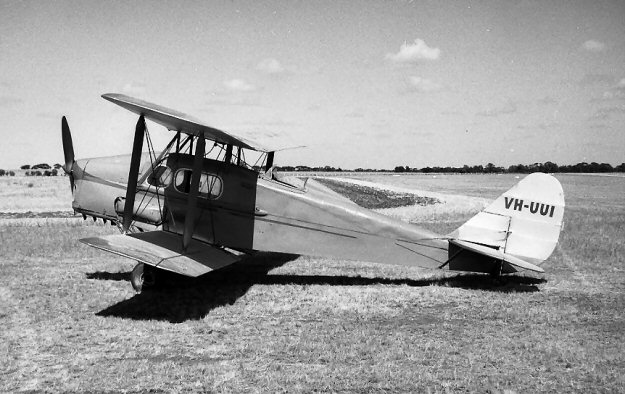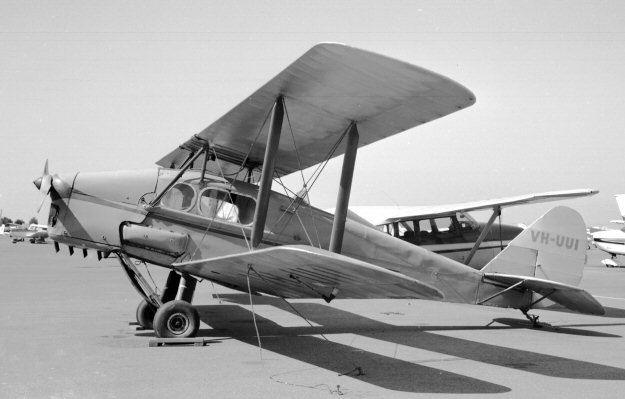 .