Gloster Mars IV Sparrowhawk JN.401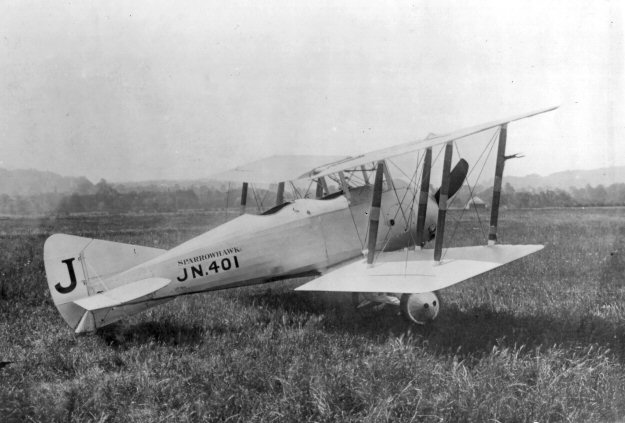 In 1921 a British technical mission, led by Captain Sempill went to Japan with the object of assisting
the Japanese Imperial Navy in developing its naval air arm. The Japanese were trained on several
new aircraft, one of which was the Sparrowhawk. This marque was the fourth of the so-called Mars
series developed from the original Mars I Bamel Racer. Incredulously the mission also gave the
Japanese the plans of the latest aircraft carriers HMS Argus and HMS Hermes. This led to the
launching of the world's first purpose-built aircraft carrier the Honsho, in 1922. Yes, they even beat
their masters to the water with their own copied product! (The Hermes was not launched until 1923).
Is any of this passed on to the school children of Japan today? I think not.