Eastern Air Transport Curtiss Kingbird D-2 N599N (c/n 2005)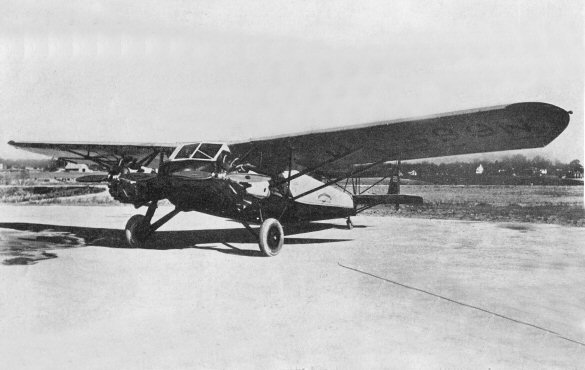 I just do not have a good image of an EAT Kingbird. The shot below, although badly
cropped, does give some feel for the size of this diminutive airliner. At the foot of the
page is a nice image from the John Cilio collection of the interior of one of them. EAT
ordered 14 Kingbirds at the same time that they ordered the larger Condor T-32s.
They were used on those less densely populated routes within the New York to Miami
framework area of operations. Actually, two Kingbirds were cheaper to operate than
one Condor and these little 8 seaters were kept busy. In fact, they were not retired until
1935, long after DC-2s had been delivered to successor Eastern Air Lines.