VH-UMG Avro 618 Ten (c/n 230)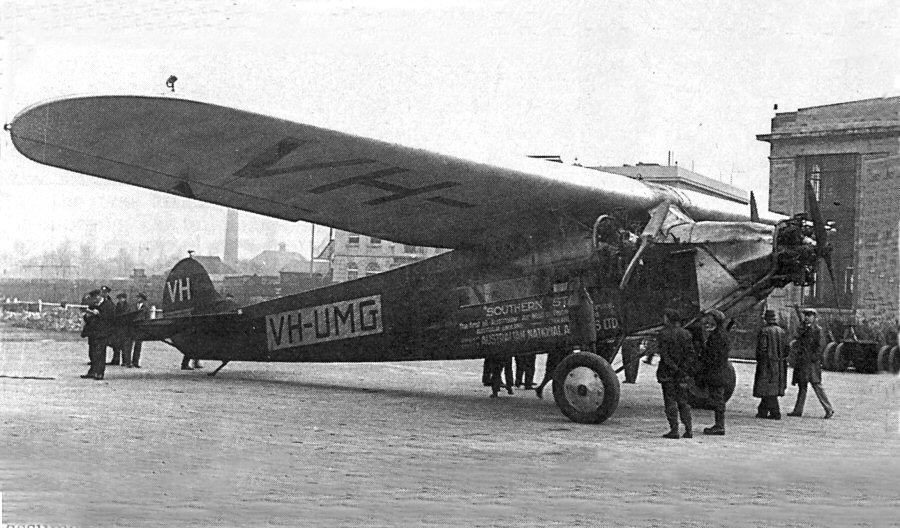 This interesting shot from the AJ Jackson collection shows VH-UMG 'Southern Star' at Croydon
in 1931. Charles Kingsford Smith had just delivered Christmas mail from Australia in it, with a view
perhaps of opening up a regular service. The beautiful image of VH-UMG (below) is from the David
Molesworth collection and shows the aircraft over the St. Kilda (Melbourne) Esplanade in January of
1932. The # 3 photo is from the John Hopton, and, since in this image the aircraft is now displaying
a reverse livery (dark on light, vs the light on dark of the Smithy era markings) it is possible that,
when this shot was taken, the aircraft was in the employ of Australian Transcontinental Airways Ltd
of Sydney, which would date the photograph at around 1935. VH-UMG crashed on landing at
Mascot on 21 November 1936, It was returning to the airfield with a load of seven passengers from
a joy riding trip over the city when it was caught by a cross wind on landing. The result of this accident
was carried in the Sydney Morning Herald for 23 November 1936 and Graeme Parsons provides the
clipping of it at the foot of the page. There was probably some thought of repairing it since it was not
stricken from the register until the following October.

.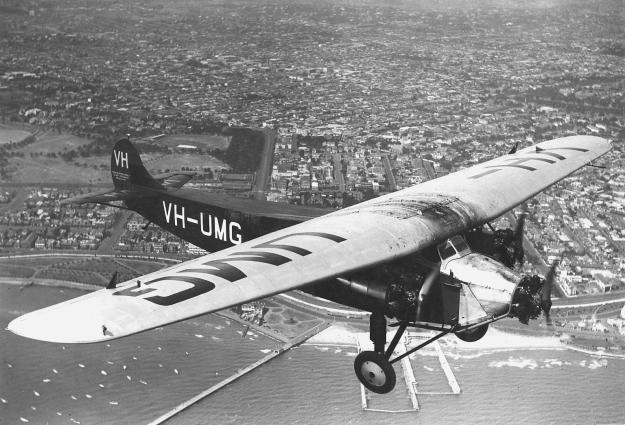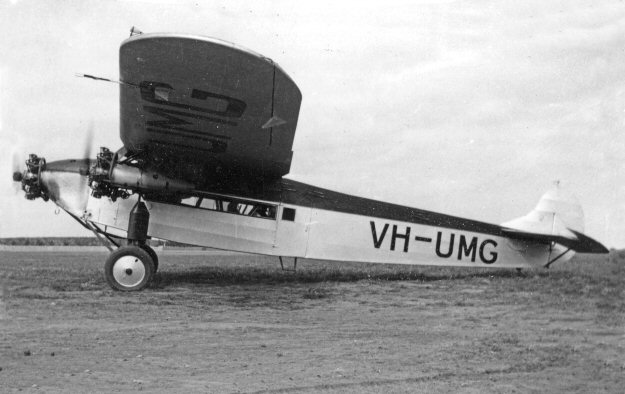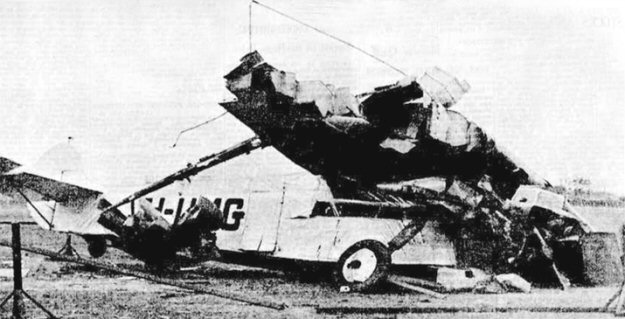 .