VH-UZW Tugan LJW7 Gannett (c/n TA.59)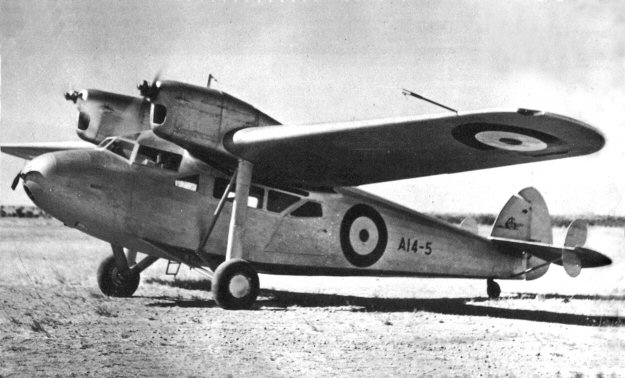 Well, I don't have one of TA.59 as -UZW, so this is a "better than nothing" offering. Built in late
1937, this Gannet went to the RAAF in March 1938 as A13-5. Notwithstanding that, it probably
did bear its civil rego for a while. Its final disposition is unknown.