VH-UUK Genairco Cabin (c/n 18)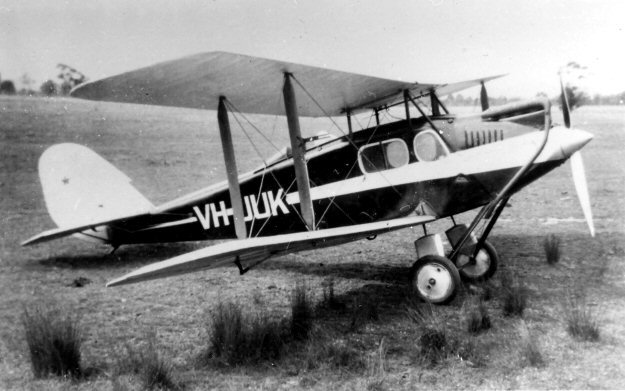 This Genairco Cabin was built at VH-UOJ and shipped to Fiji as a floatplane becoming VQ-FAD
before being shipped back to Sydney and restored to the Australian register as VH-UUK in October
1935. Geoff Goodall's shot above shows it smartly turned out, circa 1935. It had a relatively short
second life with private owners in Victoria before being destroyed in a crash far from home at Cairns,
Queensland on 12 June 1937. Evidently the aircraft caught fire whilst in flight.