G-AUKB Wackett Widgeon I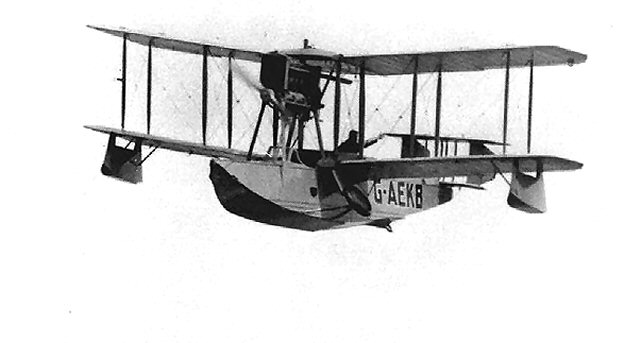 Following his return from Europe after WW I, Major (later Sir) Lawrence Wackett recognized the
need for an indigenous aircraft industry in Australia. He attempted to get Air Force sanction to dev-
elop an amphibian machine, the design of which he had been working on since 1923. While indicat-
ing interest in the project, that body was so strapped for funds in the aftermath of WW I that they
suggested Wackett seek funding for the project elsewhere . He managed, then, to persuade the
fledgling Civil Aviation Branch of the Department of Defence to fund the construction of this small
amphibian. Earlier in its development he had applied for a civil registration for it and was assigned
G-AUFO. However, in the event it first took to the air as G-AEKB, after Minister for Defence
E.K. Bowden. That this rego was so far out of sync with either the U.K. or Australian civil registers
of the time did not deter Wackett from painting this on the aircraft, as seen in the two images presented
here, both courtesy of the Civil Aviation Historical Society archives (the photo below is from the
Jack Gillies collection).. To put some element of creditability to it, the CAB then assigned the marking
G-AUKB for the Widgeon, although the aircraft actually later passed on to the RAAF before ever
being correctly painted up as such. The Widgeon I was followed by a second, larger machine, the
Widgeon II which went straight to the RAAF.